25 To Life is back next week with a fresh new season of The Bachelorette! Except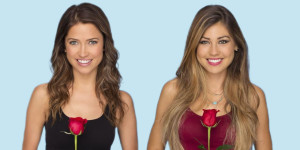 this time, we start the season with TWO bachelorettes.
ABC finally released some info about all of the guys, so we've made a grid for you!
25 to Life Season 5 Bachelor Grid 
Cast your votes and tell us who you're rooting for!