Sometimes things happen to us that we just cannot explain.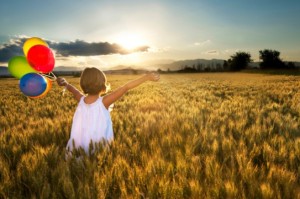 From an outside perspective I would find myself saying that things happen for a reason; although we make plans, we don't always have control over what happens.
This was until I was inside the situation; I felt that nothing would make it better, regardless of what was said to me, and there was no reason for why it happened.
My gratitude is to my support system: my family and friends. Without them I would not have been able to see an end to the hard time I have been through. Although some things will never be okay, or understood, they are made easier to live with thanks to those around me.
One thing I have learned is that every moment is important to cherish, with family in particular.
Share your good times, create memories, and tell your loved ones that you love them.
As I'm writing this for Nic, I want to tell you that I am so proud of you, and I am with you every step of the way (regardless of how many miles there are between us!). You're a best friend, a sister, and I definitely have a lot of love for you xoxo
– Elyse