All the hail the queen of queens: BEYONCE.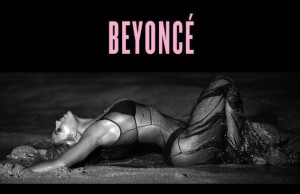 So maybe it's not a completely new album, but there are some new additions and I have to say, I am loving it!
There is no denying that Beyonce and her team are marketing dreams. First she drops her album completely unannounced, goes on a major tour with Jay-Z, releases a new music video that hypes everyone up for today's (sort of) new album release.
I don't know if anyone else could pull this off, to be honest. I'd definitely like to see other artists try.
What do you think about the semi-new album and her 7-11 video?
Congrats to my friend Prince Charlez for writing "Ring Off"! AmazingAmazingAmazing.
xo [typography font="Cantarell" size="15″ size_format="px" color="#ff6666″]NM[/typography]