Missed the AMAs? No worries! We're recapping the entire 3 hour special for you.
Let's start with Pitbull as the host. Who would have thought he would be any good? Not us! No offense. He was funny, gracious & had just the right amount of energy.  Mr. 305 brought his A-game!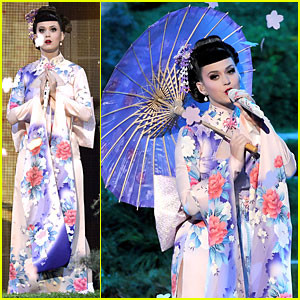 Katy Perry opened up with probably the most aesthetically pleasing performance we've seen in a while. The vocals? Not so much. Sorry KP but you got trumped by Arianna Grande's vocal performance.
As far as winners go, there were no big musical upsets here. Except for the fact that T-Swift won for Artist of the Year…over JT and Rihanna? Really though? Speaking of JT…how was it that Justin Timberlake won for Pop/Rock Male AND Soul/R&B Male for the same album? How does that make sense? Oh well, we aren't gonna complain if that means seeing him on our screens for an extra minute! Click this to see the list of winners.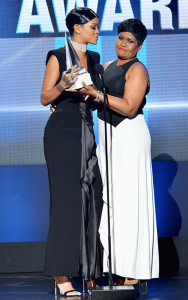 We HAVE to talk about our girl RiRi! How major that at just 25 years old she won the first ever American Music Icon Award?! And how sweet was her mama? Besides the fact that she began her speech praising Jesus in front of an atheist. But that's chill. Still love her. That "Diamonds In The Sky" performance was everything. 
The AMA's were full of brilliant performances from Macklemore to J.Lo to TLC with Lil' Mama to Miley. Our favorite of the night? Lady Gaga & R. Kelly. It was like a mini Broadway show! All hail Lady G! She really is a triple threat. J.Lo came in at a close second – because duh, it's J.Lo and we love her.
Alright, alright alright. Here's what you've all been waiting for…Give Me Mora's BEST DRESSED LIST! 
ONE DIRECTION: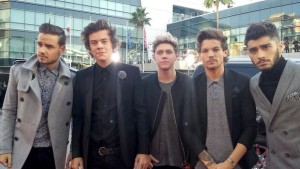 NAYA RIVERA: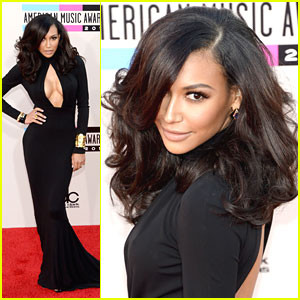 TAYLOR SWIFT: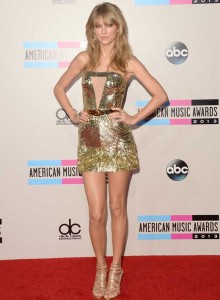 KENDALL JENNER (GMM's BEST DRESSED WINNER OF THE NIGHT):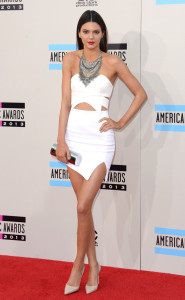 JUSTIN TIMBERLAKE: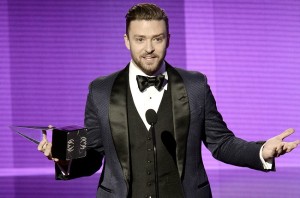 What were your favorite moments? Best dressed nominees? Let us know!