YOU GUYS.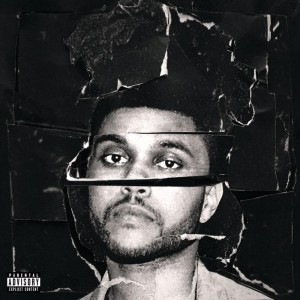 The Weeknd just realized his new album, Beauty Behind The Madness and I can't stop listening. I've legit been listening to the album all freaking day and I just can't get enough. 
You can stream the new album here.
I'm sure we'll see quite the baby boom in 9 months 😉
What do you guys think? Tell me your favorite song on the album because I can't pick one!
xo [typography font="Cantarell" size="16″ size_format="px" color="#ff6666″]NM[/typography]