Los Angeles is quickly becoming a city all about weekend brunch and thank G for that! While our brunch may not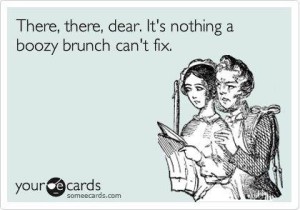 compare to New York City, we've got some great options.
Our friends over at Time Out Los Angeles have made our lives easier and narrowed down the best boozy brunches in the city!
Peep this list and get to brunchin'. There's nothing I love more than a good Sunday brunch with bottomless mimosas. And guess what? There's even some [typography font="Cantarell" size="14″ size_format="px" color="#ff6666″]Bougie-On-A-Budget[/typography]  approved choices for you.