Sali and I attended the BuzzNet Mix N Mingle event this past weekend, and we had the best time!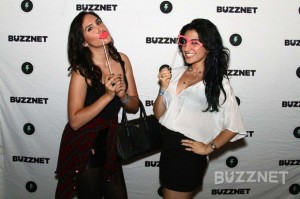 We sipped on peach champagne provided by Magnifico while playing around with the photobooth and listening to The Ready Set.
It was so nice to meet the Buzzmakers and friends! Imagine entering a room full of fun, trendy, and talented people. Yeah, that's exactly how it was. And it was amazing.
Thank you BuzzNet for having us!
You can view the entire album from the party on the BuzzNet site here.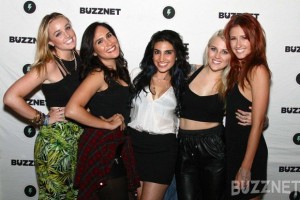 xo NM