It's officially graduation season!!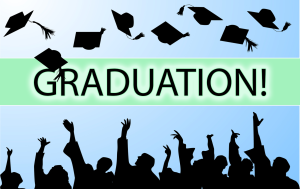 A very special congrats to all the new graduates in the world!
Take the summer to relax and thank yourselves for all of your hard work — so well deserved.
Some of us will be over at the USC graduation, so if you see us, come say hi!
xo Give Me Mora