If you read my post about how much I hate Black Friday, you would know how much I absolutely love Cyber Monday!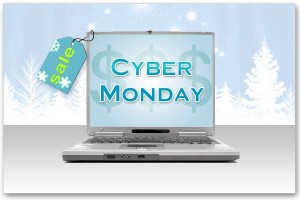 I was creating a list for you with all of my favorite online sales going on, but then BOOM! I saw E! had already made one with all my faves.
Click here to see what sites are offering the best deals.
My #1 choice? ASOS obviously.
Where will you be clicking?
xo [typography font="Cantarell" size="15″ size_format="px" color="#ff6666″]NM[/typography]