Simplicity is key for me when I'm planning on having guests over to wine and dine.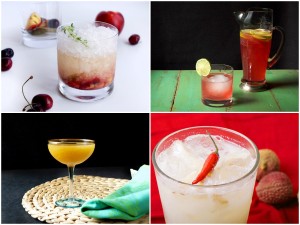 I'm definitely no bartender and pretty lost in the drink-making department, so I hopped online and found some great 2 to 3 ingredient recipes for you to try. 
Click here to get started!
Have a relaxing day off and be sure to let me know how the drinks turn out!
xo NM