You don't always come across kindness on social media, but yesterday I got a huge lesson that it does exist.
I was shooting content in Venice, CA and in the midst of the madness, my card holder fell out of my bag.
Obviously, I had ZERO clue this happened. GO ME.
I got home and started going through my Instagram, only to see a bunch of messages from people saying someone found my card holder! First off, I didn't even know it was missing! Secondly, who found it?! What if I had never checked my "other" folder?
The sweet angel who found it is named Katie – she runs an influencer company called Heartbeat! The irony was not lost on me. Katie looked me up and IG storied that she found my "wallet." I drove back to Venice and met up with her at the Heartbeat offices to retrieve it.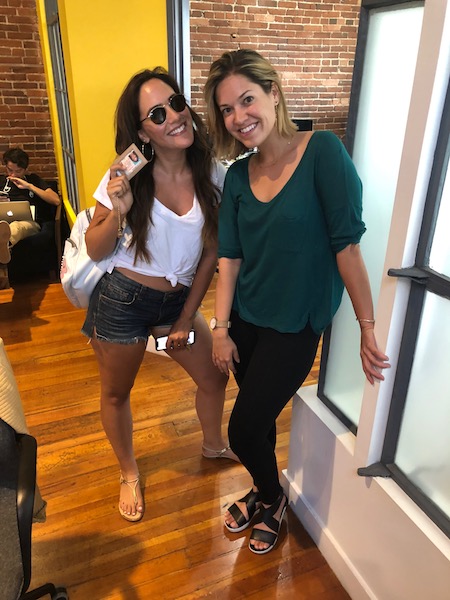 I could not believe how crazy the world we live in is. This was such an awesome example of using social media for GOOD versus a bunch of Instagram selfies. Human kindness can go a long way, and we should be utilizing social media to display that more often. 
I'm going to make a solid effort to start using my social media to do more good. Thank you Katie! And if you're an influencer, be sure to sign up for Heartbeat! 
xo NM