The Santa Monica Pier Twilight concerts are getting rave reviews! Each week people gather together with food,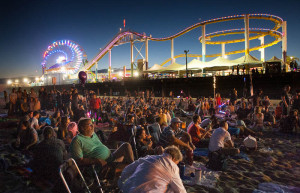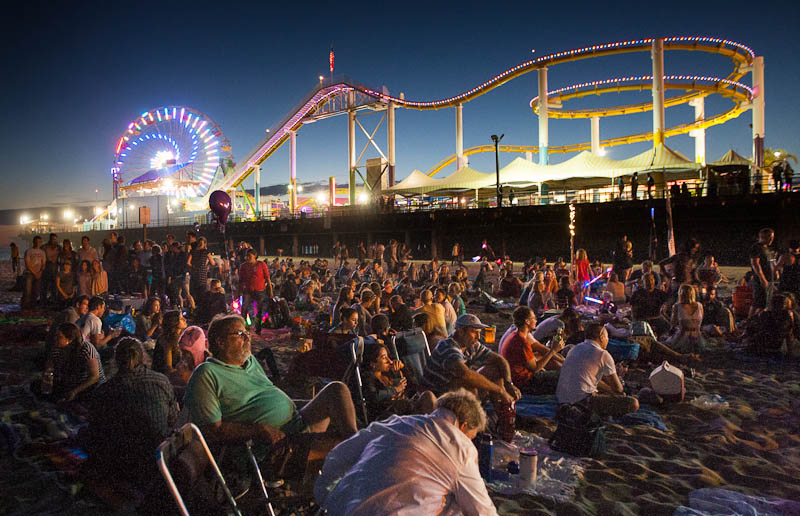 wine, blankets and good company while they get to enjoy a free concert! How awesome is that?
If you're looking for a great date idea, or just want to have a fun and pretty much free night out, this is your thing! There's still a few weeks left and each week has a different theme. [highlight]The concert is every Thursday night at 7pm[/highlight]. Elyse and Nic will be there next week!
We're on the hunt for more free concerts around the world so all of our followers can be satisfied. If you know of any, feel free to let us know.
 xo GMM