Do you find yourself going broke during the summer? Because I do!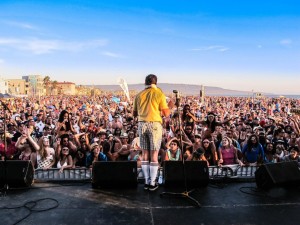 Whether you're on a budget or not, there are some awesome FREE things to do in the city of angels this summer. Doesn't matter if you're single or taken, grab some friends or your honey and head over to some fun. My favorite? The twilight concerts at the Santa Monica Pier. 
HERE is the full list from Time Out LA.
xo [typography font="Cantarell" size="16″ size_format="px" color="#ff6666″]NM[/typography]