Today is a really special post for me and probably my favorite thing to be grateful for thus far.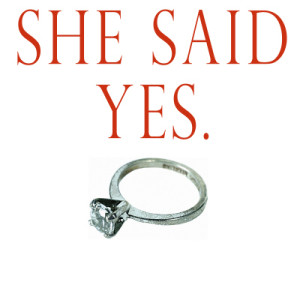 For day 12 I am grateful to witness my cousin getting engaged!
By the time you all see this, the proposal will have already taken place and I will be out celebrating.
It's a magical thing to watch two people fall in love and grow together. I am so excited for my cousin Sharon and her new fiance to start their lives together. I couldn't have thought of a better match for Sharon and they really are two peas in a pod.
What are you grateful for today?
xo[typography font="Cantarell" size="15″ size_format="px" color="#ff6666″] NM[/typography]