Going to keep this one short and sweet because it's Saturday!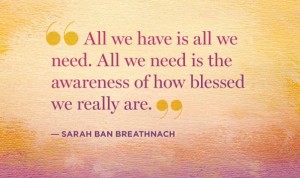 Today I am grateful for our new kitchen!
Remember how in the summer I was going through a kitchen nightmare?
Well, our kitchen is finally ready 4 months later and I've never been more excited to get back in there and come up with some healthy recipes!
You really take advantage of having a working kitchen — I didn't realize until we didn't have one!
xo [typography font="Cantarell" size="15″ size_format="px" color="#ff6666″]NM[/typography]