Day 3!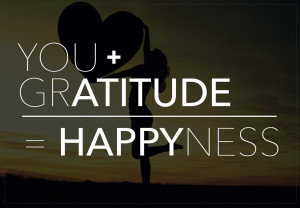 Today I am grateful for being able to do what I love. I love being a storyteller — and more importantly, I love doing this blog!
Each day I fall in love with my job more and more, and for that, I am extremely grateful. 
It's hard when you have a full-time job outside of your passion, but finding a way to make it work has been well worth it. I never in my life thought I would be running a fully functioning website! Let this be a reminder to you all to continue being open. Sometimes you find so much passion in the unknown.
What are you grateful for today?
xo [typography font="Cantarell" size="15″ size_format="px" color="#ff6666″]NM[/typography]