It's hard getting into the habit of finding the positive sometimes, isn't it?
I'm going to be honest and say I'm not having the most amazing day, but I'm not going to give up on this challenge!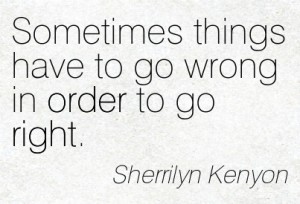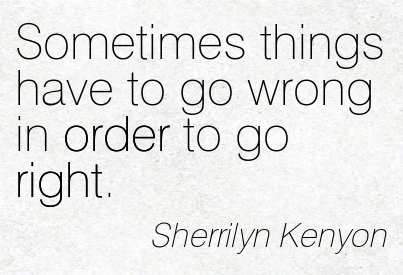 So, since things are not necessarily going my way today, I'm going to be grateful for exactly that. Because usually, when things don't go the way you imagined them to, it's a blessing in disguise. How many times have things went wrong, and a year later you realized that it was meant to go that way? 
I'm definitely no saint that wakes up and is like OMG I'M JUST SO THANKFUL FOR LIFE! But if I'm going to do this challenge for the next 26 days, I've got to find a way to find the silver lining. This is one hard lesson, but I'm getting the hang of it.
Your turn! What are you grateful for today?
xo [typography font="Cantarell" size="15″ size_format="px" color="#ff6666″]NM[/typography]