I had a pretty big ah-ha moment today while talking to my dad today.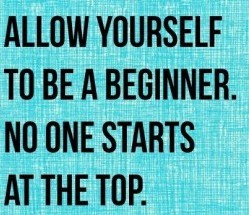 As you know, I grew up in the city of angels. Everything here is about the glitz, the glam, and the scene. But I wasn't raised with any of those values connecting to that. And now, as I'm getting older I'm realizing what a blessing it is to have been raised by two people who instilled in me the values of working your way up and enjoying every step of it.
When all of my friends got BMW's for their first car, I got a used Toyota Camry. I was so freaking excited to even have a car. Every few years I "upgraded" my car when it was warranted. My first new car was when I graduated USC and it was a 3 series coupe. Of course, I had some people make comments about how my new car at 23 was their 16th birthday present. Whatever.
While I was talking to my dad about life and working your way up so you appreciate everything you have, I felt myself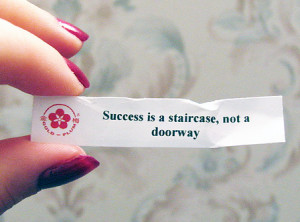 become so grateful for that little used up Toyota Camry. Doing this gratitude challenge has made me stop and live in the moment; it has allowed me to not be jaded in a city where everyone is.
My big ah-ha moment was realizing I have to appreciate and acknowledge all of the things that come my way. So many people would have killed to even have a car, and here I was getting a BMW after I graduated — even though I had to help pay for it. 
A big thank you to my parents who are helping me stop and live a life of gratitude. There is so much beauty in working your way up. 
What are you grateful for on day 5?
xo [typography font="Cantarell" size="15″ size_format="px" color="#ff6666″]NM[/typography]