I'm going to keep this short and sweet today:
Today I am thankful for [typography font="Cantarell" size="15″ size_format="px" color="#ff6666″]Sephora[/typography] .
Yes, it's a superficial one but I actually really don't care.
I always yell at myself for spending way too much and then end up not enjoying what I bought. Where is the fun in that? I love Sephora because it's a one-stop make-up shop.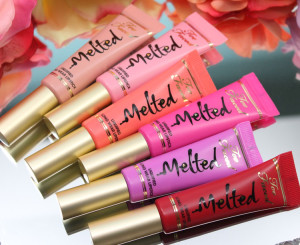 My favorites?
Too Faced Melted Lip Gloss (the nude color and red), NARS & Smashbox. I could seriously buy everything from these 3 lines. 
Sue me for being a bit superficial on this post after I just talked about being humble and working your way up yesterday, but to be fair, I never buy anything I don't need!
What are you grateful on day 6?
xo [typography font="Cantarell" size="15″ size_format="px" color="#ff6666″]NM[/typography]