I'm going to get a bit sentimental here today.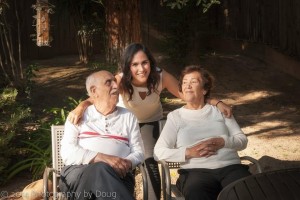 Today I am grateful to see my grandparents spend their 59th wedding anniversary together. 
These two helped raise me and I am so lucky to have had them by my side thus far. As I've gotten older, I've learned to appreciate them more and more, and to make an effort to create little moments with them.
As much as I'd like to believe so, grandparents don't live forever. So for me, it's extremely important to continue making memories. 
What are you grateful for?
xo[typography font="Cantarell" size="15″ size_format="px" color="#ff6666″] NM[/typography]