Happiest of birthdays to our fave [typography font="Cantarell" size="15″ size_format="px" color="#ff6666″]Give Me Mora[/typography]  DJ, DJ CVTTER!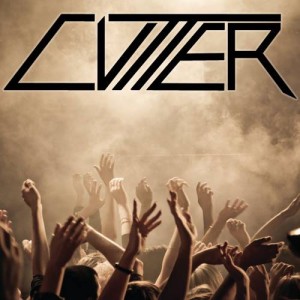 We love you so much and are so honored to have you as part of the team! You are killing the game and we can't wait to see what's next for you.
From the entire team, we love you and HAPPY BIRTHDAY!
xo GMM