Happy birthday to our fave girl, Sali!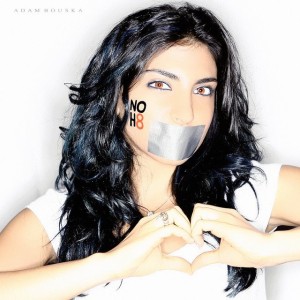 [typography font="Cantarell" size="14″ size_format="px" color="#ff6666″]Give Me Mora [/typography] would be nothing without her and we are so very thankful to have such an amazing young woman on board. 
If you don't know Sali, she is our GMM manager and COO of the company. She's worked closely with Nic creating this brand and making it what it is today! 
We are wishing you the absolute best and can't wait to see what boss-lady thing you tackle next.
Love you always,
Give Me Mora staff