Happy happy birthday to 1/2 of the 25 To Life team, Taylor Robinson!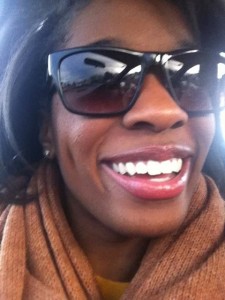 We're wishing you the very best and hope that Adam is spoiling you for the next week! 
Thanks for joining our family this year, and we can't wait to see what you do next. We are so lucky to have you as part of the team!
xx GMM