A very happy easter to those that celebrate! I hope you're all spending it with your loved ones and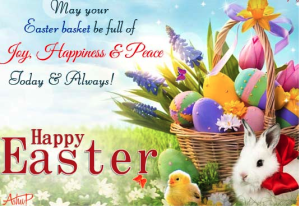 enjoying this Spring weather! 
For me, easter has always been such a major reality check that Spring is here (it's my favorite season) and it reminds me of watching little kids go on egg hunts and just enjoying the day. I've always seen easter as a happy time, so today, I hope you spend it being nothing but happy!
xo [typography font="Cantarell" size="15″ size_format="px" color="#ff6666″]NM[/typography]