Ella Mai

Time (album)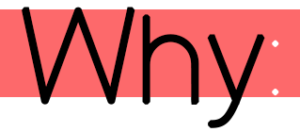 Listening to Joe Budden was what put me onto Ella Mai. And when Joe Budden makes praises an artist, you better give them a listen.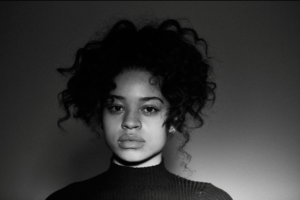 Ella Mai has been on repeat for almost a year now. All of her songs hit you – more like drop kick you – in your feels, but I love her song "She Don't" featuring Ty Dolla $ign because any girl who has been in love with a guy and sees him with his new chick…that hits you hard, man. You go through the process of thinking about all of the things this new girl has that maybe you don't or didn't have. Until you realize HOLD UP! She is not me. She sure as hell doesn't measure up to me, her love isn't better than mine, and she will never know you like I do. Time is timeless, as the album came out almost 2 years ago and it's still getting plays. 
Ella Mai agrees with my mentality that they always come back booboo! On the same album, Time, she sings about how the lover who was once with his new chick comes back, and by then you don't want them anymore. Her album, Time, is what I call the breakup album. It takes you through the entire journey and you finish it feeling like a bad.ass.bitch. 
What do you think?! Are you obsessed with her yet? 
Don't forget to send in any ListenUp: requests you may have here!
xo NM