We took a short little break from ListenUp: but now we are back with a powerhouse! Check out our newest artist, Miranda Writes! 

Miranda Writes

Time To Time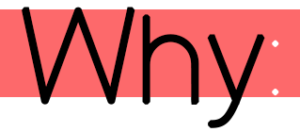 She's different in that she mixes Hip-Hop with eclectic sounds. Miranda Writes is an NYC-based artist, and her lyrics actually have MEANING, which I love. I love when artists write lyrics with a strong message. Miranda Writes is effortless, she's cool, and there's no one else like her in the music scene right now. Her music is feel good – play her on your drives around town or during your next beach vacation. I just got back from Miami and wish I had been listening to her sooner! 
Listen and watch the video for "Time To Time" below: 
If you like this, check out the lyric video for my other favorite song by Writes:
Keep up with Miranda:

Instagram | SoundCloud | Spotify | Facebook
Who would you like to see on ListenUp:? Send us your suggestions here!
xo NM