Our next ListenUp: artist is someone who has starting getting traction and will hit your radios very soon. I wanted to get ahead of it so you can say you found her before she made it big(ger)!

Summer Walker

Sessions 32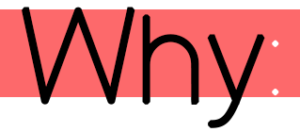 You may have heard of Summer Walker from Kylie Jenner and Jordyn Woods singing along to her track. Shockingly, I did not catch onto that. I found her a few days prior thanks to Spotify's recommendation. Her voice reminds me of Jazmine Sullivan and she's definitely along the lines of a SZA vibe as well. This song has been on my playlist for awhile now and I'm sure you will be adding it yours after you take a listen. She serves some serious R&B sounds, and I can't help but keep her on repeat.
Listen to "Sessions 32":
You can keep up with Summer Walker on Instagram here.
Who would you like to see on ListenUp:? Send us your suggestions here!
xo NM