Merry Christmas!
Wishing all who celebrate a wonderful day and may it be filled with lots of love!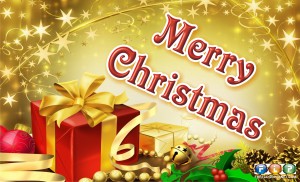 I always love Christmas time because everyone gets to take at least a day to engage in the holidays with their loved ones.
Sending strength to those who have lost someone dear to them this year – may your homes and hearts never be empty.
xo,
Nic & the GMM staff