Hi everyone!
Okay, so I've kind of been dreading doing this, but do to some personal things going on, I'm going to be on a quick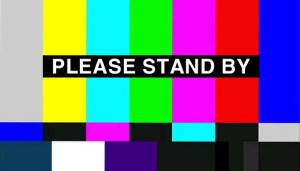 hiatus. 
Instead of posting something everyday, I will be posting every few days until after the new year. Elyse will have an awesome recipe for you coming up so be sure to check back within the next few days. 
All major posts (and trust me, we have a lot coming for you) will be after the first week of January.
What can you expect?
– 2 exclusive interviews with a special matchmaker
– An expansion of the team! We are adding some new correspondents that I know you will absolutely LOVE as much as I do.
– With the expansion of the team comes a very special collaboration having to do with The Bachelor
– Recipes from Nicole's Kitchen
– Man on the Rise
– Woman on the Rise
I will still be posting periodically until then, so check the site everyday and you might find something good 😉
What do you want to see from [typography font="Cantarell" size="15″ size_format="px" color="#ff6666″]Give Me Mora[/typography]  for 2015?
xo [typography font="Cantarell" size="15″ size_format="px" color="#ff6666″]NM[/typography]