Happy weekend!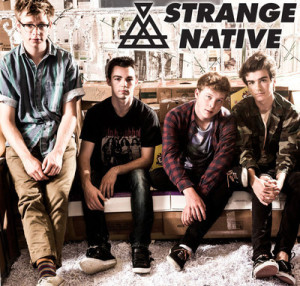 Our friends Strange Native just released their new video, Paper Crown!
Strange Native is a Southern California based band and their song Paper Crown is the first single off their EP produced by Rob Schnapf. Sean M. Flynn directed the video for almost no money — gotta love passionate men.
Take a look at their video and let us know what you think!
Get social with them:
Twitter || Instagram || Facebook || Website