Let's be real here: we all go through the ups and downs of life. There is so much more going on than that glamorous life you're putting out on social media. I'm sorry, did I just call you out? 😉
The Dark Place, hosted by my friend Joel Kutz, is a podcast that is getting the conversation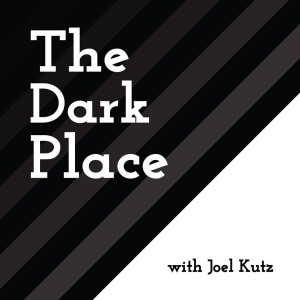 started about mental health. This topic is very important to me, because everyone I know has gone through things such as anxiety, depression, dealing with loss, and so forth. As hard as it is, I wanted to share my story about going through my own personal rough time to help open up the lines of communication between people and to discuss how to move forward in your own life.
Everyone goes through the same things, but rarely do those things talk get spoken about. So, here is my interview with Joel for The Dark Place. And as he says, maybe if we shine the light on it, it won't be so dark anymore.
Click here for the full interview!
xo [typography font="Cantarell" size="15″ size_format="px" color="#ff6666″]NM[/typography]