Everyone hates an uncomfortable high heel, but we love the way it makes us look and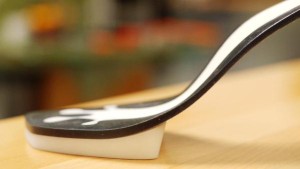 completes an outfit. THE STRUGGLE, right?
There's honestly nothing worse than a sexy shoe that makes you want to cut your feet off by the end of the night. HOWEVER, it looks like our prayers may have been answered! Rocket Scientists are creating a comfortable high heel and I cannot wait to get may hands on those bad boys. Let's just hope they're [typography font="Cantarell" size="15″ size_format="px" color="#ff6666″]Bougie-On-A-Budget[/typography]  😉
Peep this video via Bloomberg and get excited!
What do you think? Would you try it out?
[typography font="Cantarell" size="15″ size_format="px" color="#ff6666″]xo NM[/typography]