This recipe is courtesy of my sister, Elana, who is studying hard for her exams at the moment; good luck my beauty!
The tuna and tomato sauce recipe is light, healthy, filled with nutrition & super affordable! The spices add a good flavour and the options for which ones you add are your choice! My recommendation is cayenne pepper, cumin and oregano. I'm not keen on too much spice, but again this is something that you can choose to your own taste.
Enjoy xo Elyse
Ingredients:
x 1 can of tuna
x 1 can of chopped tomatoes
x 1 clove of garlic
x 1/4 courgette
x 1/2 onion
x 2-3 spring onions
x 2 handfuls of Spinach
x 1/2 teaspoon Cayenne Pepper
x 1/2 teaspoon Cumin
x 1-2 pinches of oregano
Salt
Pepper
Sunflower oil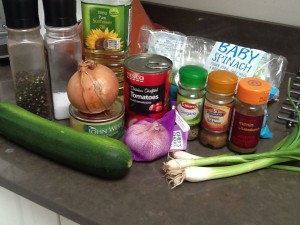 Step 1:
Heat up the sunflower oil
Fry the onion and garlic first
Then add the courgette and spring onion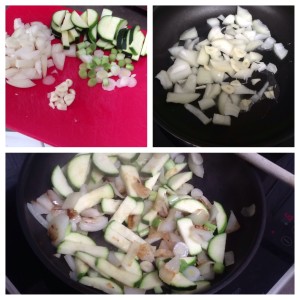 Step 2:
Once veg is soft add tomatoes to the mix, followed by the spices, salt, and pepper
Let this juice for approx. 2-3 mins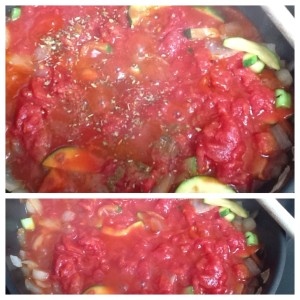 Step 3:
Add the tuna
Leave this to cook for 4-6 mins.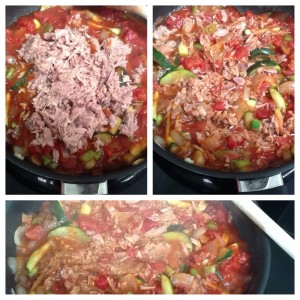 Step 4:
Add the spinach and let this cook for 2-3 mins. (until the spinach has shrunk)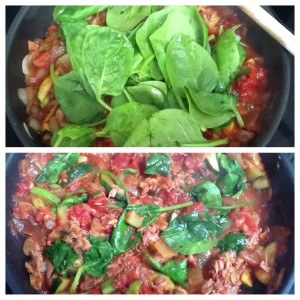 Step 5:
Turn off the heat and you are ready to serve
Serving suggestions:
– For a light lunch on its own
– As a pasta sauce