Happy Valentine's Day and/or Single's Awareness Day!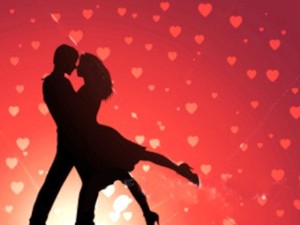 Whether you're single or spending it with a loved one, we hope more than anything that you enjoy the weekend surrounded with love.
I personally think Valentine's Day is the most cliche holiday in the book, but to each their own. And before you go thinking I'm some bitter crazy bitch, I hate the holiday regardless if I have a S.O or not. So there. [highlight]Every day should be VDay in my book.[/highlight]
What are your plans?
I'm currently in Toronto with family, so I'm heading out with my cousin to see 50 Shades finally! Can't wait to see what all this hype is all about.
xo [typography font="Cantarell" size="15″ size_format="px" color="#ff6666″]NM[/typography]