This one is for our coffee lovers – especially the ones that frequent Whole Foods!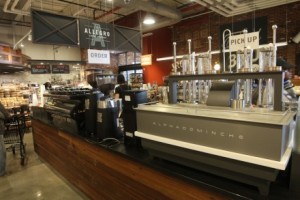 For the rest of September you can get fresh coffee from Whole Foods for just $0.25. Yes, that's just 25 freaking cents! 
Save some dollars and head over to your local store, because it's sure to be the best coffee deal you'll be getting for the rest of the year!
xo GMM staff